In a month where Bollywood's cinematic offerings have taken a slight pause, the spotlight turns to the world of OTT platforms, promising a captivating lineup of films and shows that are sure to enthrall viewers.
Loki Season 2:
This thrilling American television series by Marvel Comics returns with a bang. The charismatic Tom Hiddleston reprises his role as Loki, the mischievous trickster. Joining forces with Mobius M. Mobius, Hunter B-15, and the enigmatic Time Variance Authority, Loki embarks on a journey across the multiverse to unravel the mysteries of Sylvie, Ravonna Renslayer, and the quirky Miss Minutes.
Napoleon: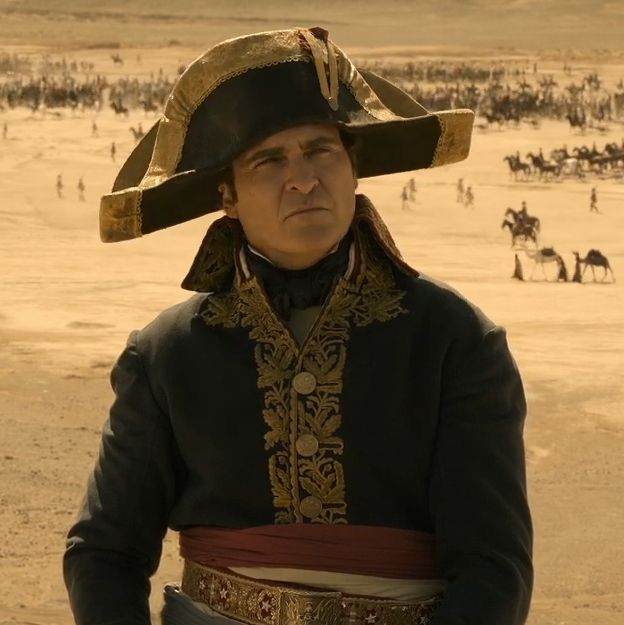 In this action-packed biographical drama, Napoleon's rise and fall are portrayed against the backdrop of stunning large-scale filmmaking. The film offers a mesmerizing portrayal of Bonaparte's relentless pursuit of power, entwined with his passionate and tumultuous relationship with Josephine. It showcases his visionary military and political strategies, bringing some of the most dynamic battle sequences to life.
Napoleon is a visual and narrative feast, offering an immersive experience.
With an exceptional cast and the cinematic brilliance of Ridley Scott, Napoleon is a historical drama that promises to leave an indelible mark. Don't miss the chance to embark on this epic journey with Napoleon Bonaparte, one of history's most iconic figures.
Invincible Season 2: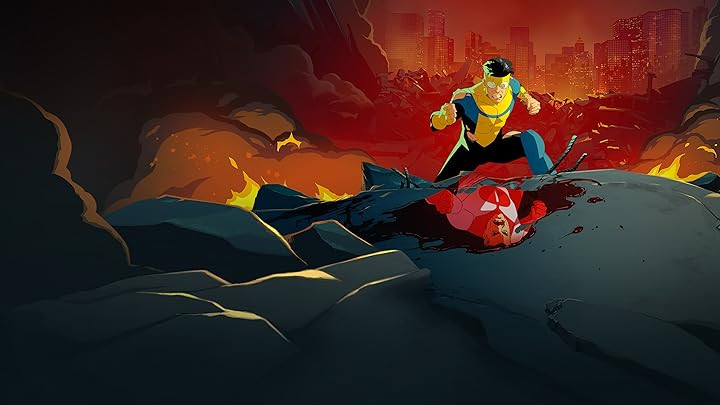 The sensational Invincible series returns for Season Two on Amazon Prime Video, delivering an electrifying superhero saga.
Season Two introduces a multiverse twist, making the storyline even more captivating. With a stellar voice cast including Steven Yuen, Sandra Oh, and JK Simmons, Invincible promises to redefine animated superhero storytelling.
Split into two parts, this season's strategic release ensures maximum impact. Brace yourself for a thrilling ride as Mark evolves into the hero he's destined to be.
The Crown: Season Six – A Regal Farewell: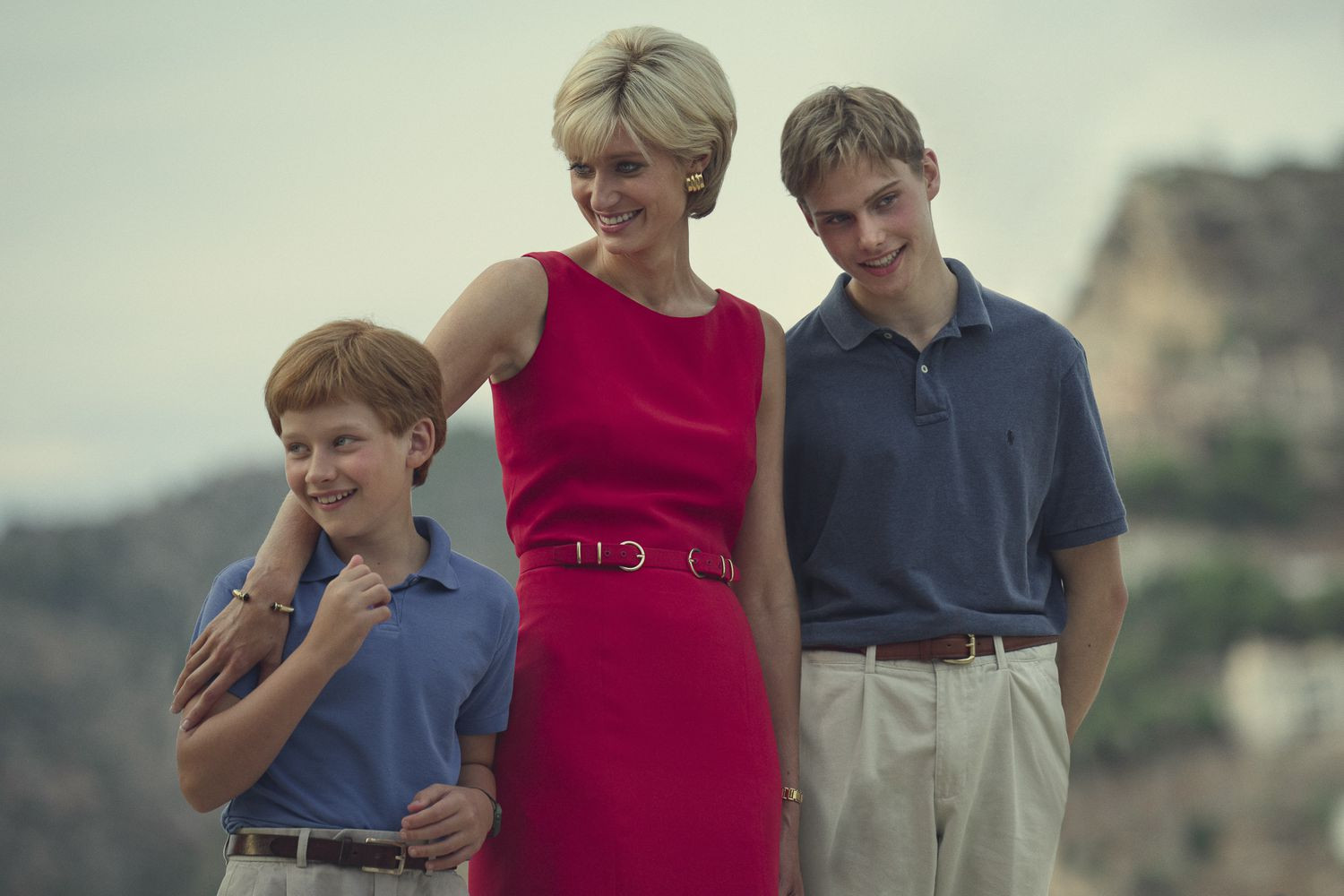 As November unfolds, the streaming stage is set for a royal farewell with The Crown: Season Six. This acclaimed series has continually redefined the art of historical drama, and its final season promises to be nothing short of extraordinary.
As Season Six unfolds, it marks Peter Morgan's final exploration of their rich tapestry, promising revelations about the royal family, political shifts, and key moments in history.
This season is not without its share of captivating surprises, as it delves into the early days of Prince William and Kate Middleton's courtship, adding another layer of intrigue to the royal saga. The show's ability to seamlessly weave history and drama has made it a timeless favorites.
As The Crown makes its way to Netflix on November 16, it is poised to deliver a fitting farewell to a narrative that has left an indelible imprint on viewers.
Have something to add to the story? Share in the comments below.