Taking to Instagram in a shared post, superstars Deepika Padukone and Ranveer Singh, often referred to as "Bollywood royalty", celebrated ten years of their explosive offering, Goliyon Ki Raasleela Ram-Leela. "10 years of Ram Leela – the one that changed our lives forever…in more ways than one!" penned the two in a combined post that contained ten behind-the-scenes images.
The 2013 film, written and directed by Sanjay Leela Bhansali, was based on William Shakespeare's Romeo and Juliet. The film is believed to have been the starting point of the couple's real-life romance. In a recent Koffee with Karan appearance, Ranveer recalled meeting his future wife in the most dramatic way, and the film had a lot to do with it.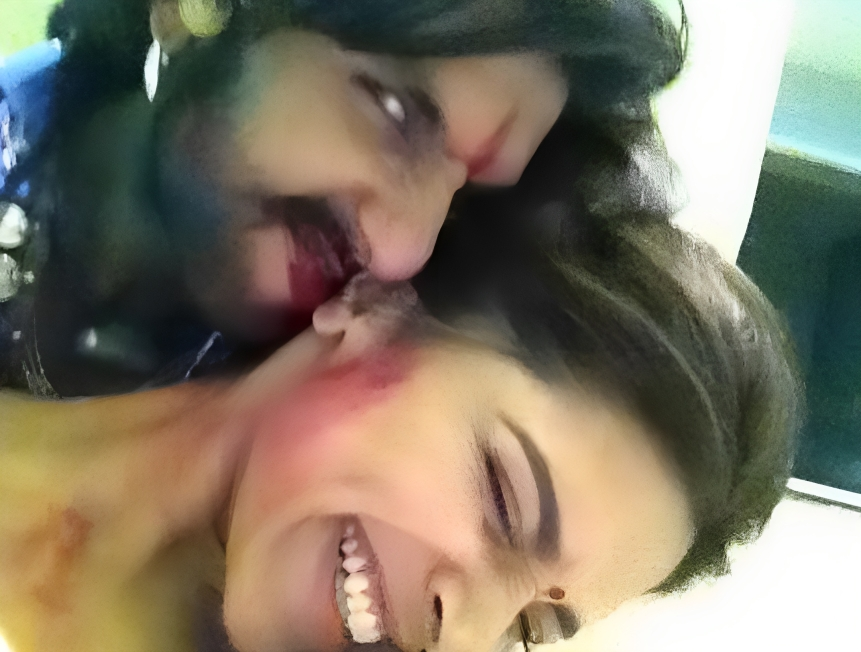 He shared that while Kareena Kapoor Khan was to play the role of Leela, she had to back out for some reason. He claimed to be batting for Team Deepika after having watched her stellar performance in Cocktail. The reading of the script was at Sanjay's house by the sea. Ranveer recalled the heavy doors of the director's home opening, letting in a gush of the sea breeze. All of this served as the perfect backdrop for Deepika to enter, decked in white, like an ethereal angel crossing the threshold, cementing her steps straight into Ranveer's heart.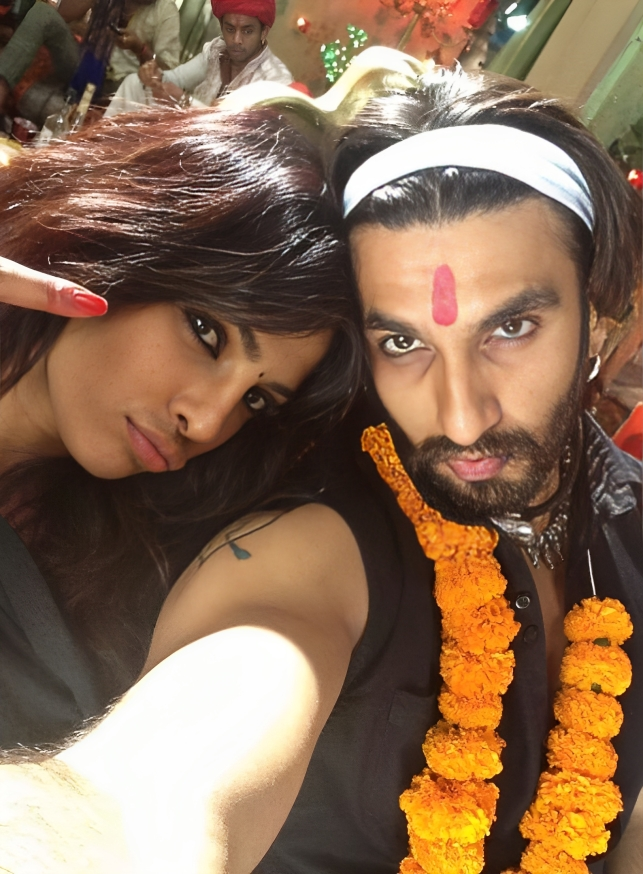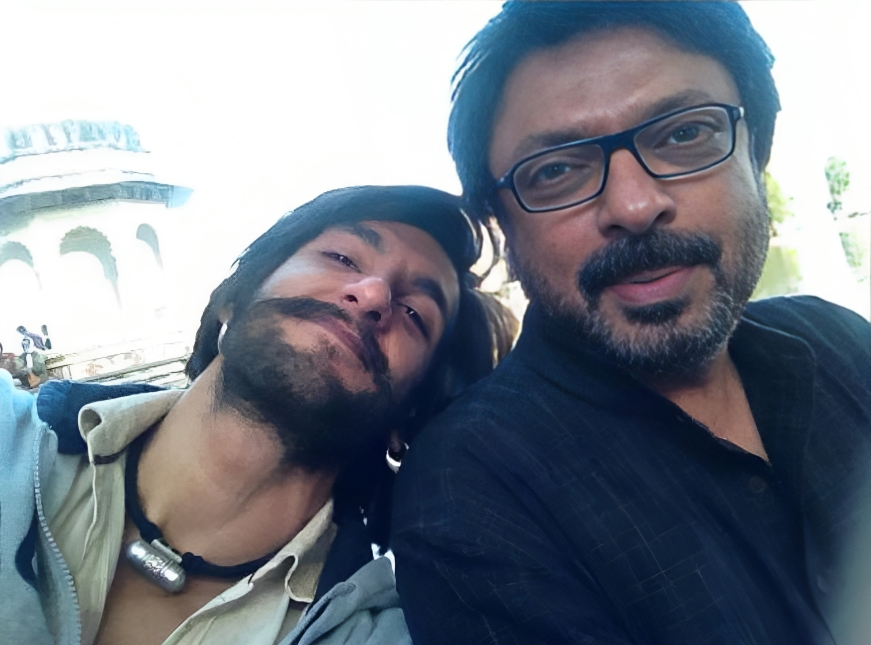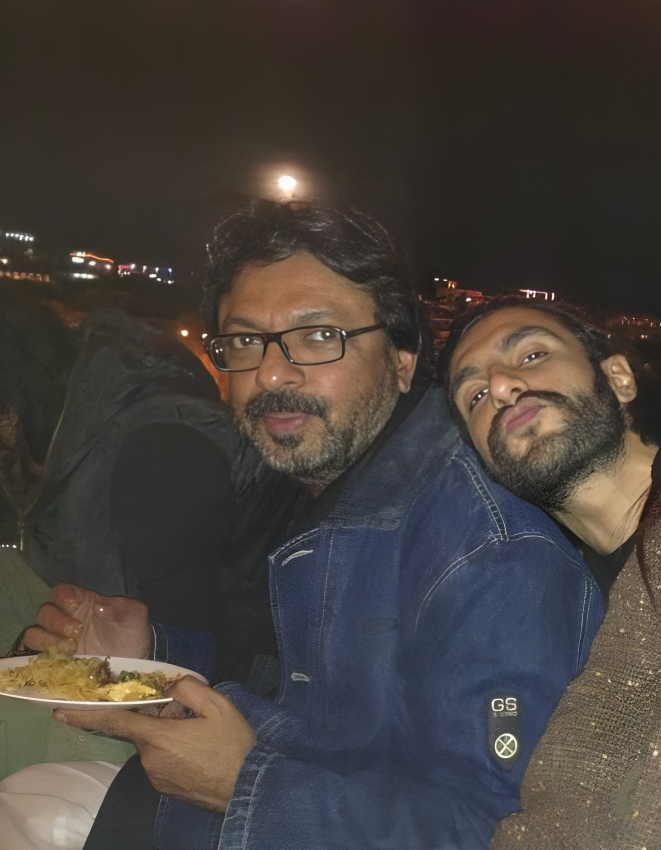 This was followed by an attempt on Ranveer's part to make her feel conscious, given that she had some food stuck in her teeth. However, when he pointed it out, she simply asked him to fish it out. Ranveer claimed that his using his pinkie finger to remove the piece of food from her teeth made him feel a spark, the effects of which are felt to date.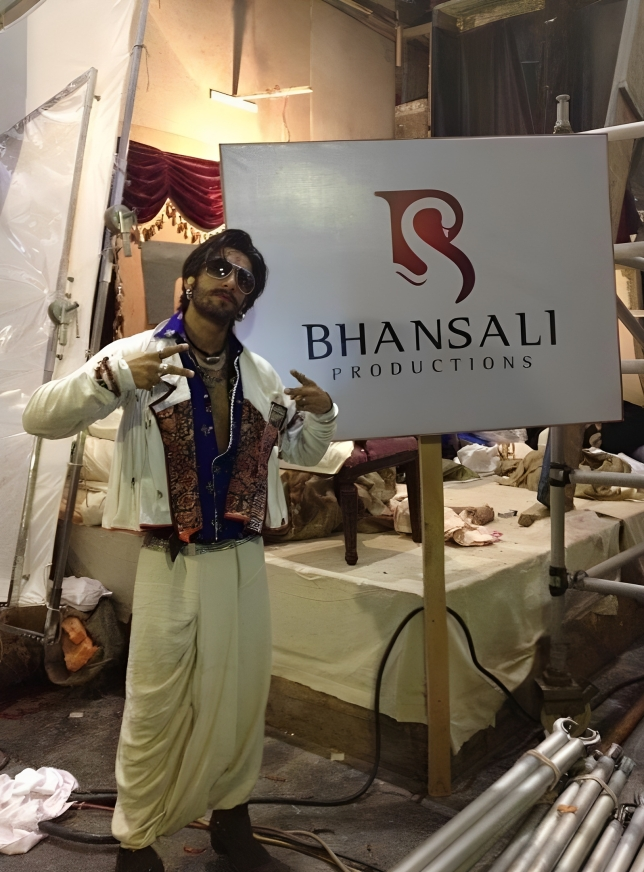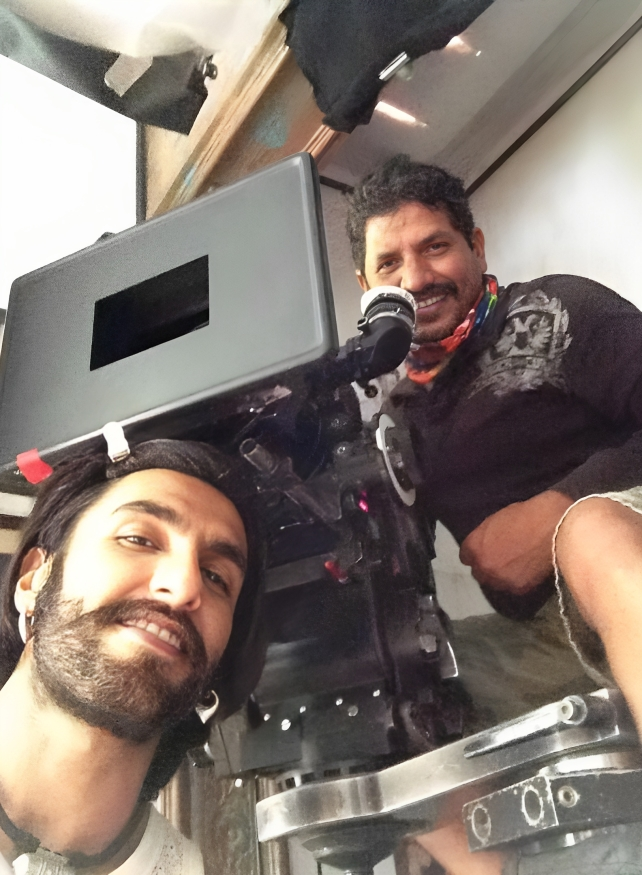 The star then openly proclaimed that six months into their unofficial situationship (since they never technically used the word "dating") he knew Deepika was the one. In 2015, the star proposed to Deepika, and the duo were secretly engaged till 2018, when they officially tied the knot.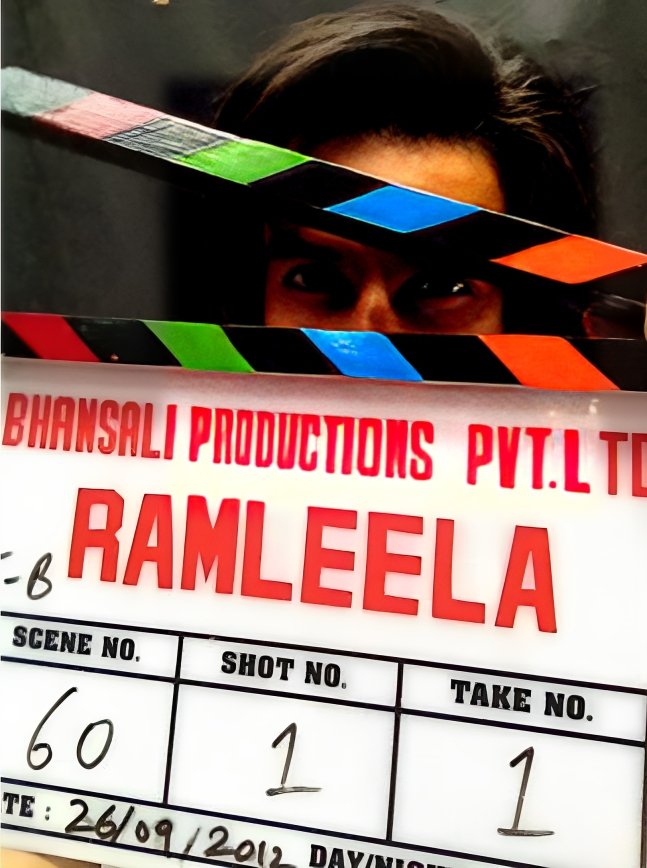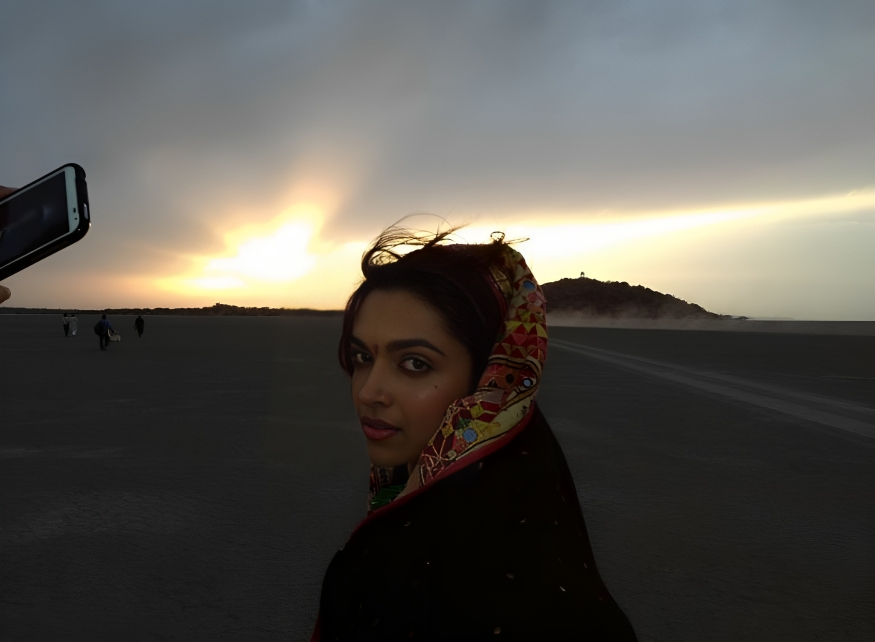 Picture a strip of sand amidst nothing but water on all sides, that too in the Maldives. That is where Ranveer proposed to Deepika in 2015. The duo took a trip together, and Ranveer had purchased a ring that he claimed was well beyond his resources at the time.
Among absolutely nothing but each other's company, Ranveer popped the question, and Deepika responded in the affirmative. However, in his self-admitted immaturity, Ranveer did not ask Deepika's parents for her hand, as is the custom. This resulted in an awkward spat between Deepika and her mother after a family dinner in Bangalore, where the Om Shanti Om star could not hold back the news.
Have something to add? Share it in the comments