Pakistani actor Minal Khan, well-known for her performances on screen, is now embracing a new and exciting chapter in her life as she embarks on the journey to motherhood. The talented artist, who tied the knot with Ahsan Mohsin Ikram, is expecting her first child, much to the delight of her fans and well-wishers.
The soon-to-be mother recently took to her Instagram to provide a heartfelt glimpse into her joyous baby shower celebration, offering a peek into the love and anticipation that surrounds this momentous occasion.
Pictures of the twins, Minal and Aiman Muneeb were released, where the two were glowing with jubilation
The radiant mom-to-be took pictures with her family and friends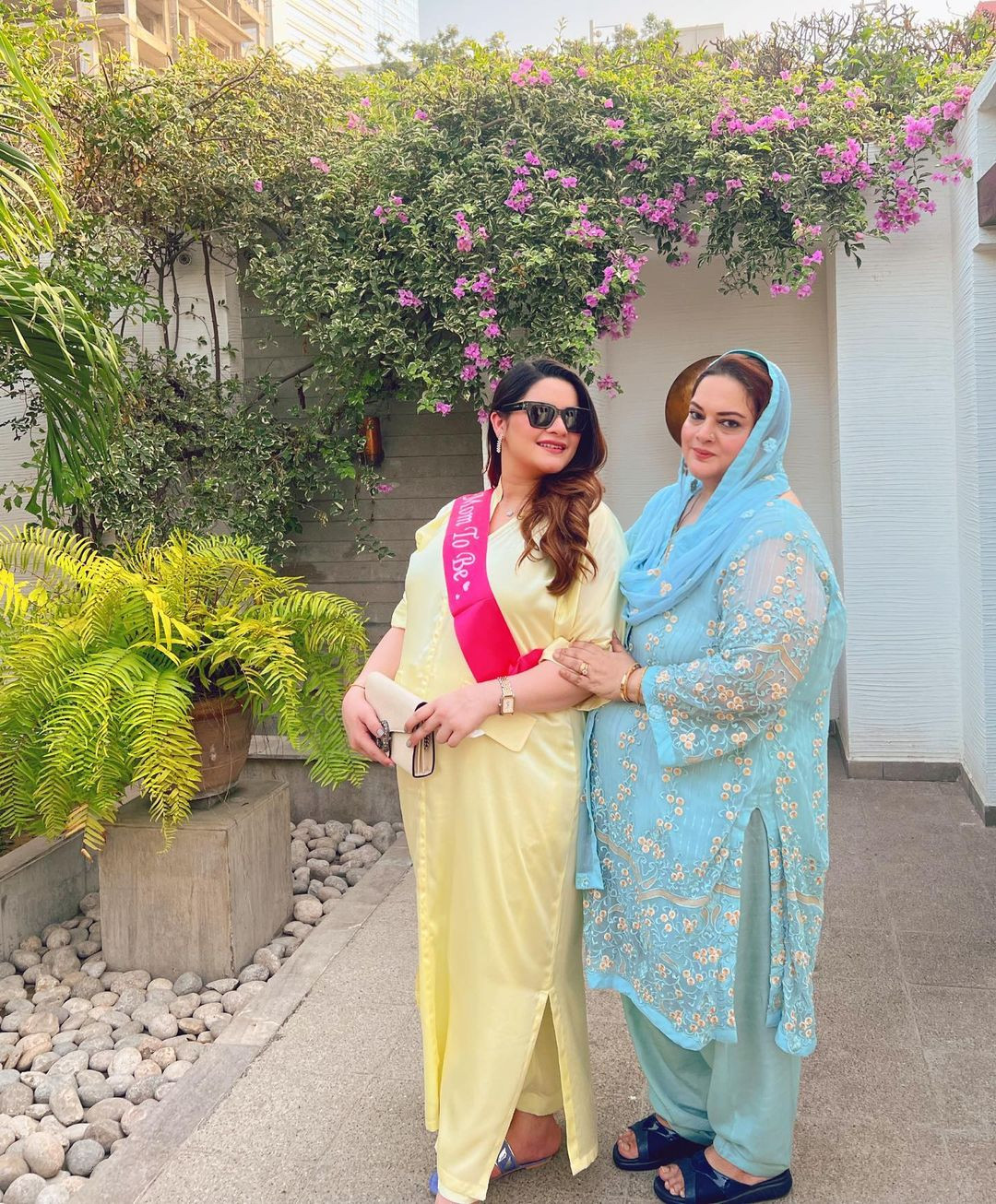 Those closest to Minal showed up to celebrate the occasion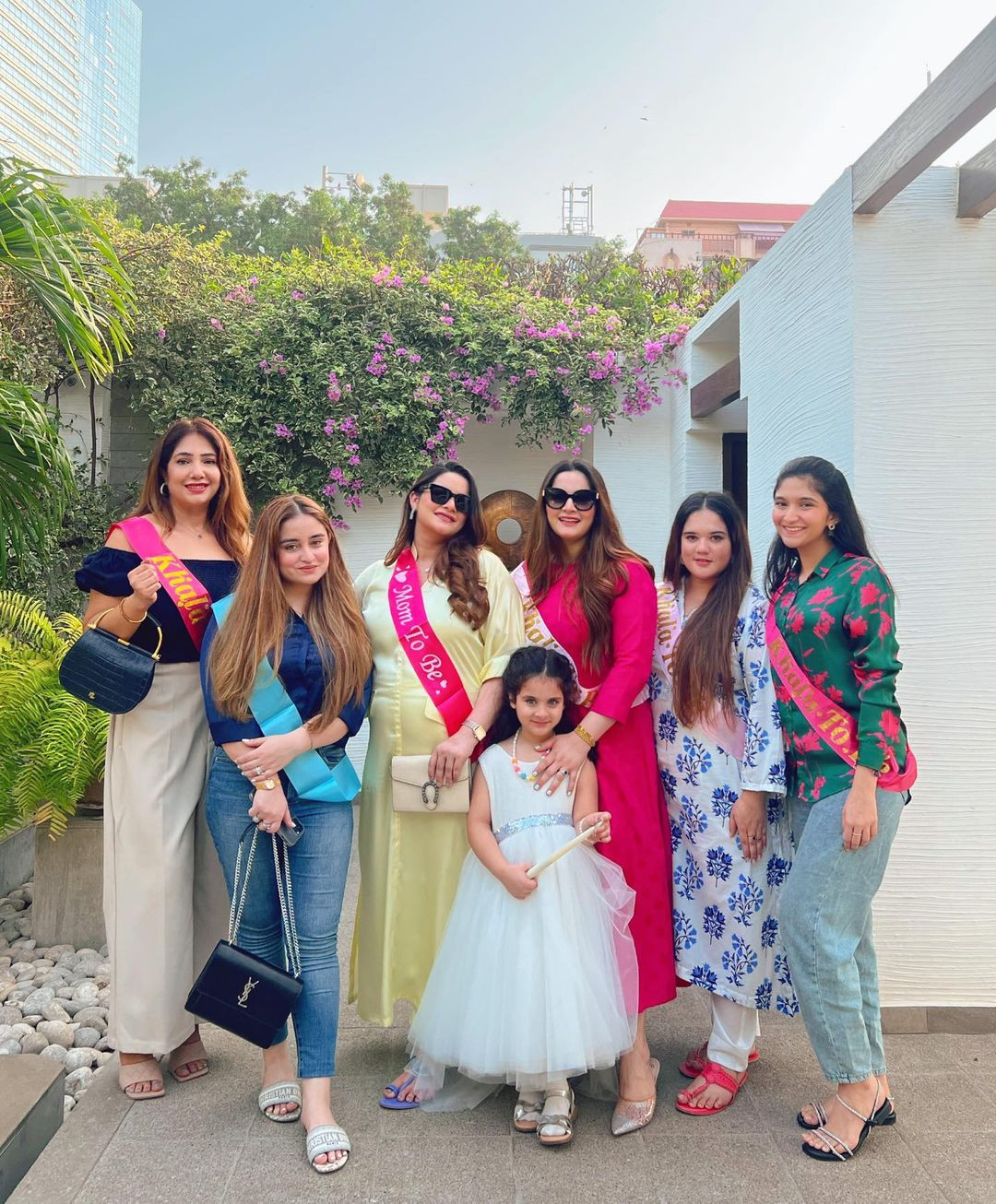 Seems like it was quite an event!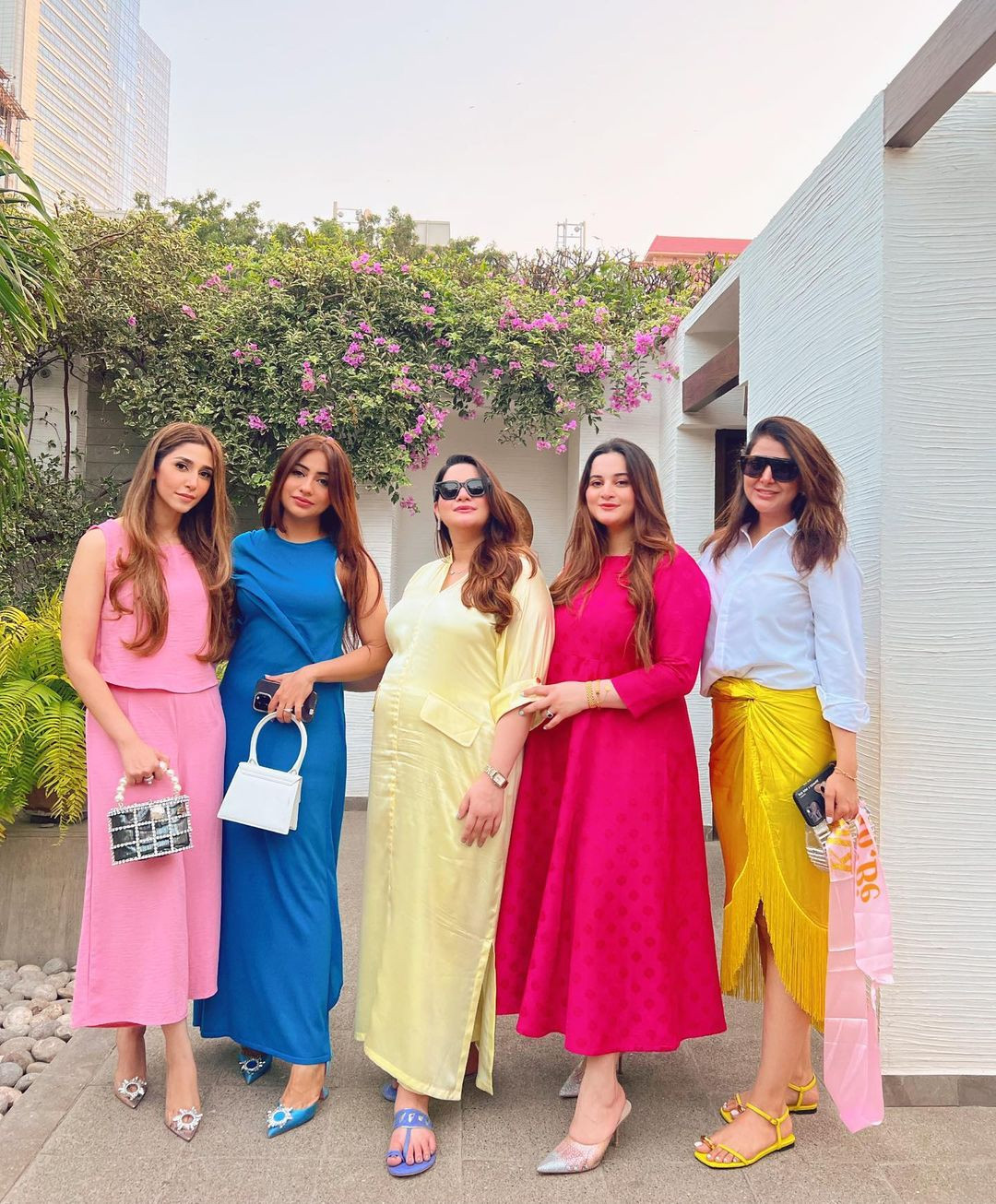 Minal took pictures with one and all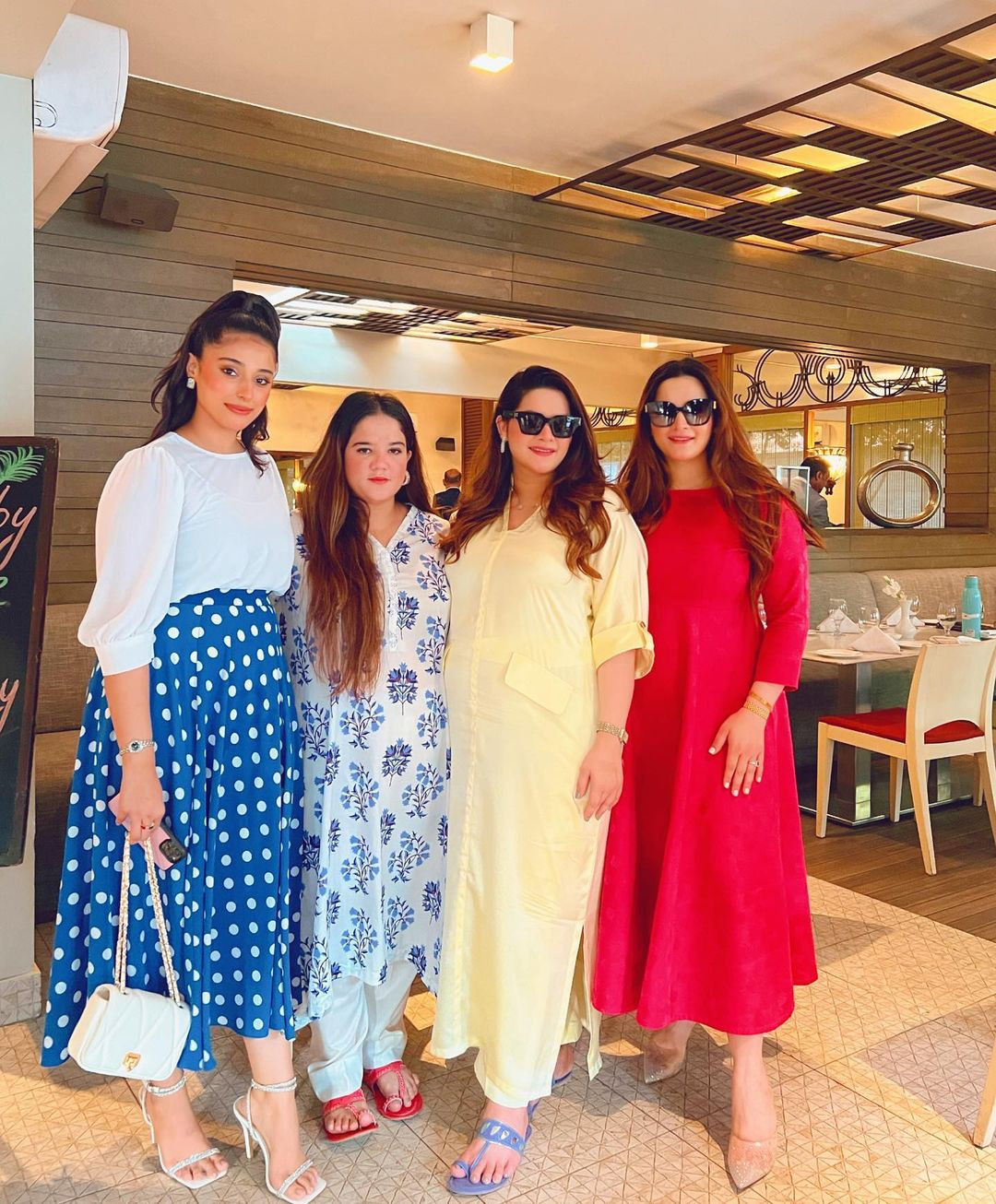 And it seemed like age was not a barrier to the excitement felt for the arrival of Minal's baby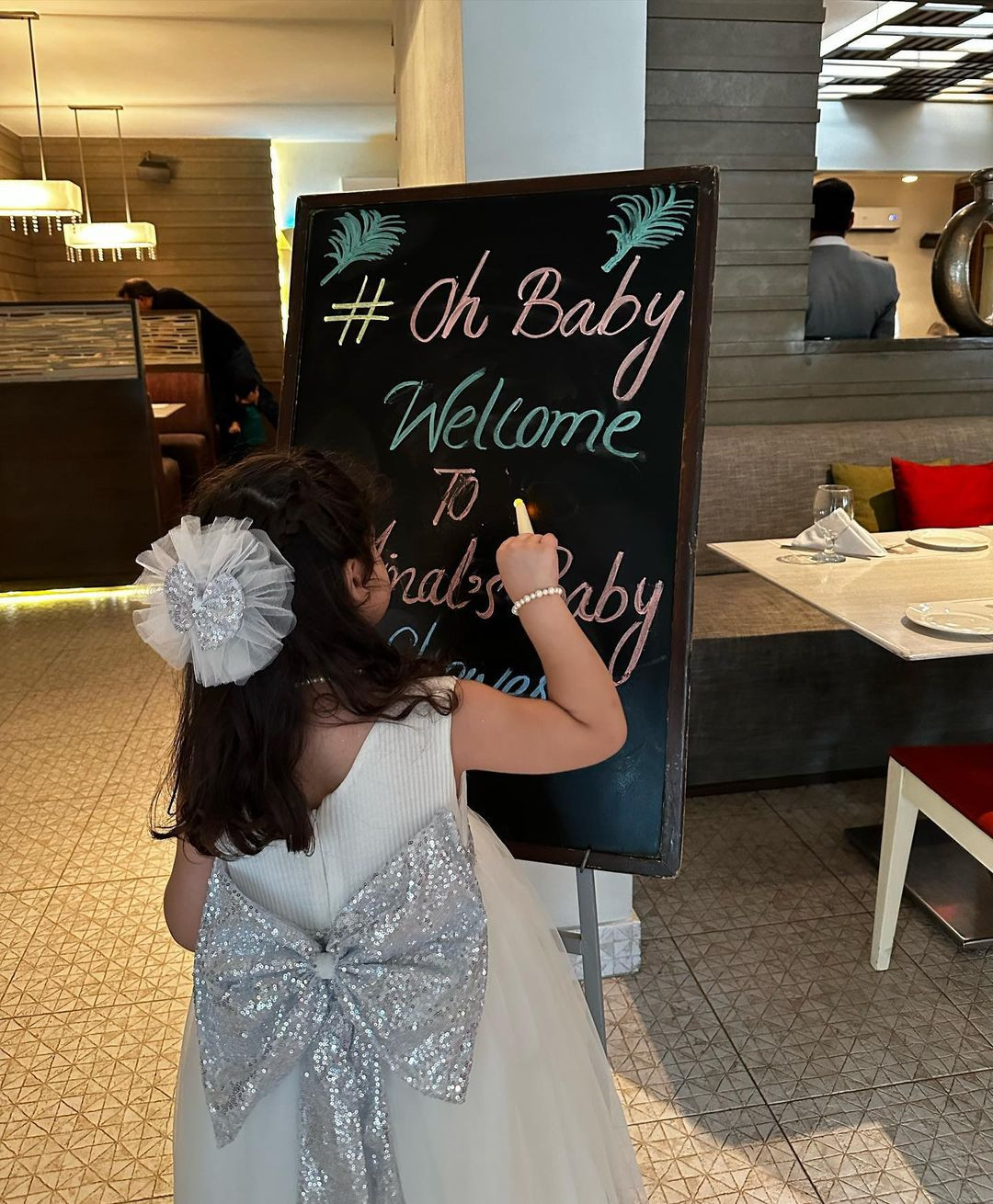 Minal took some solo shots as well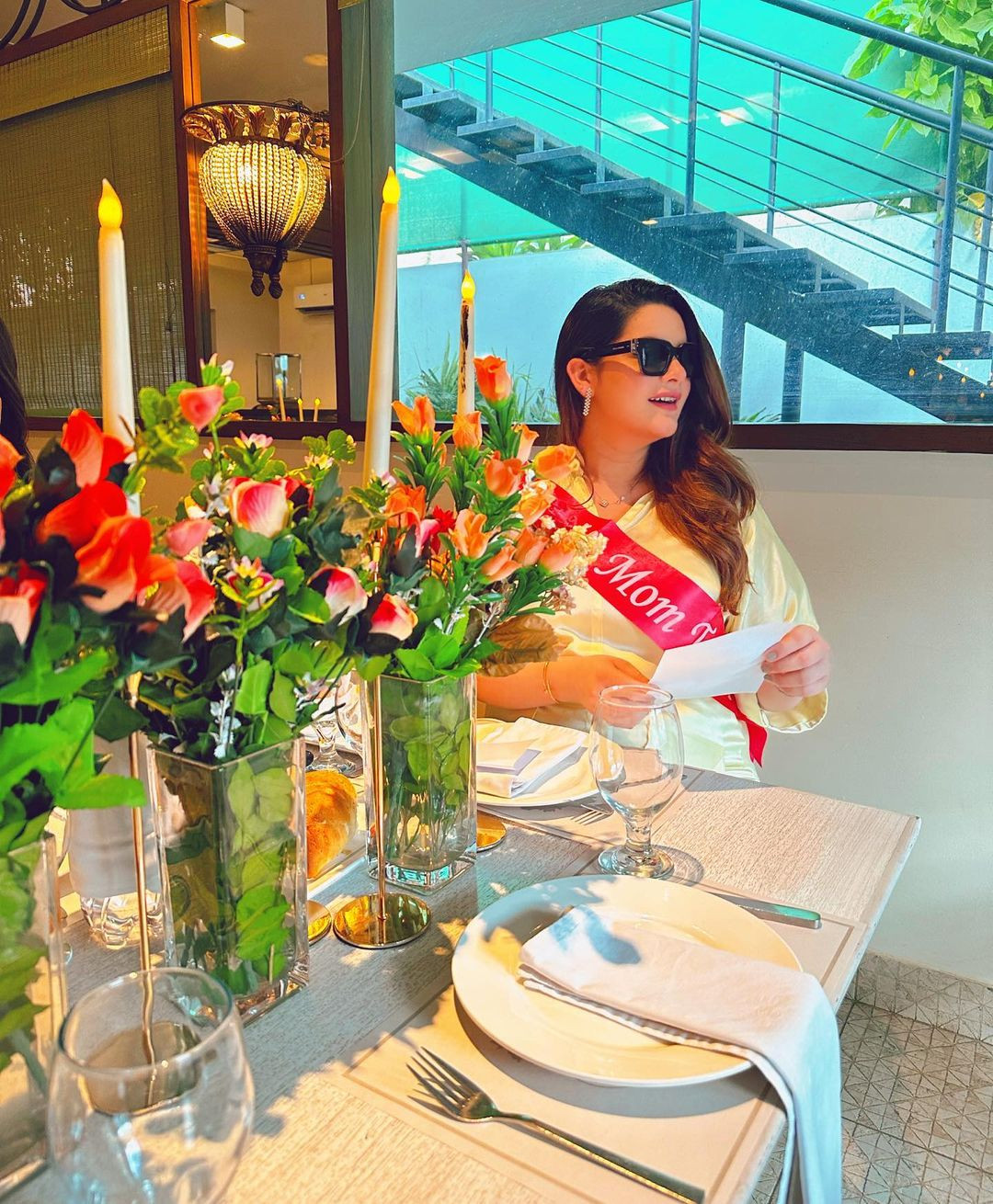 Also, that cake looks gorgeous, as does Minal, who looks absolutely lovely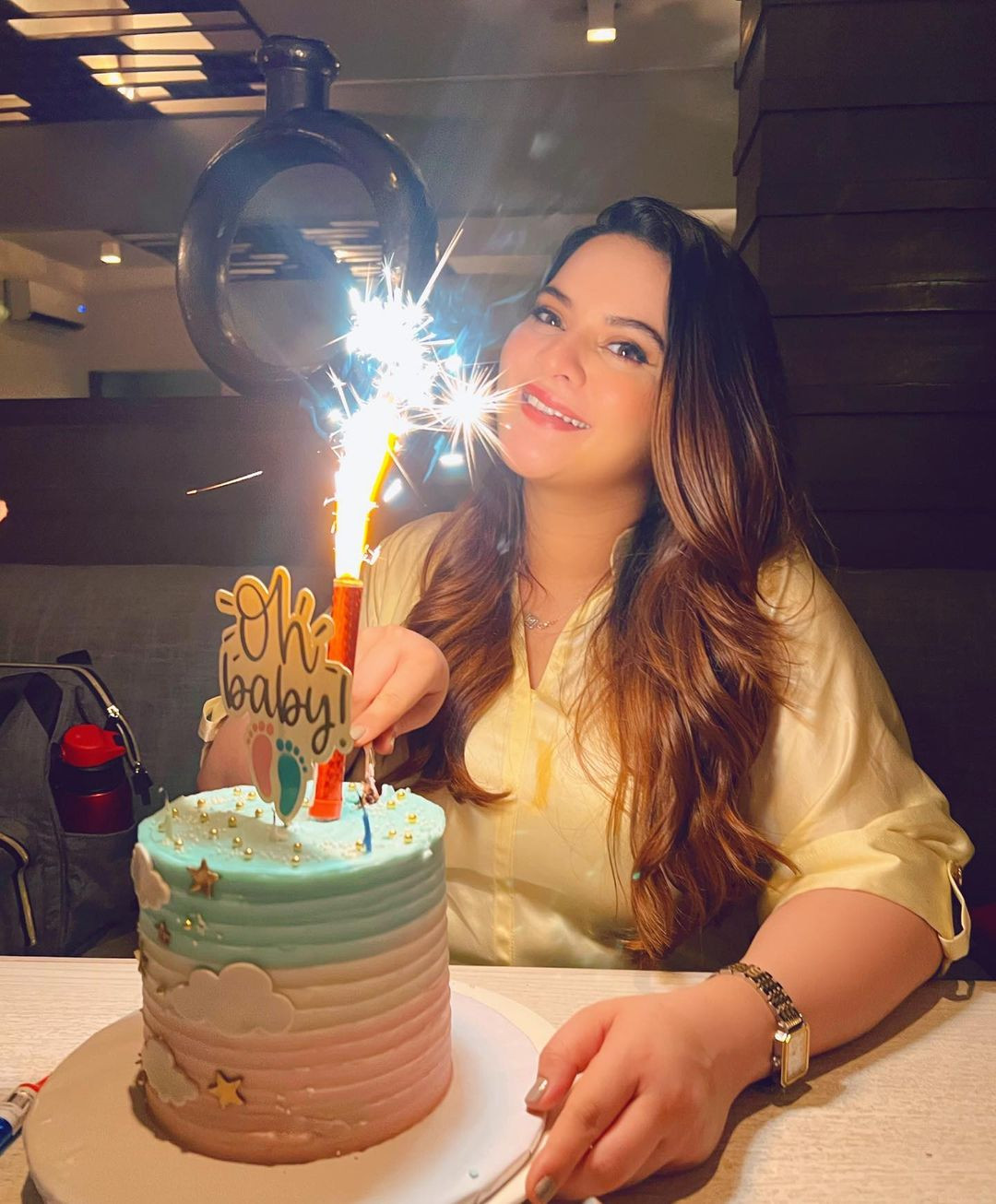 Images of the decor were also released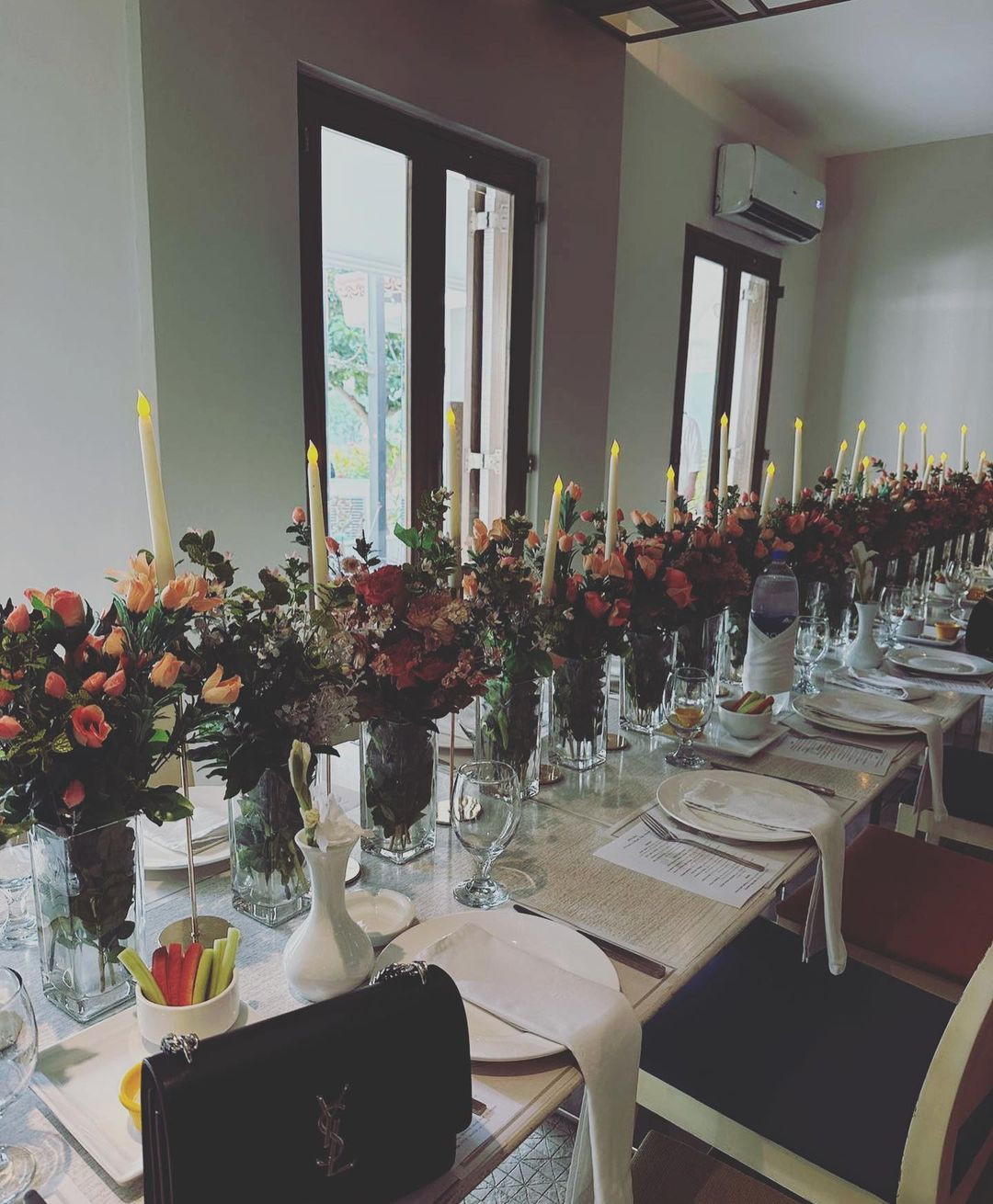 And it was quite a vibe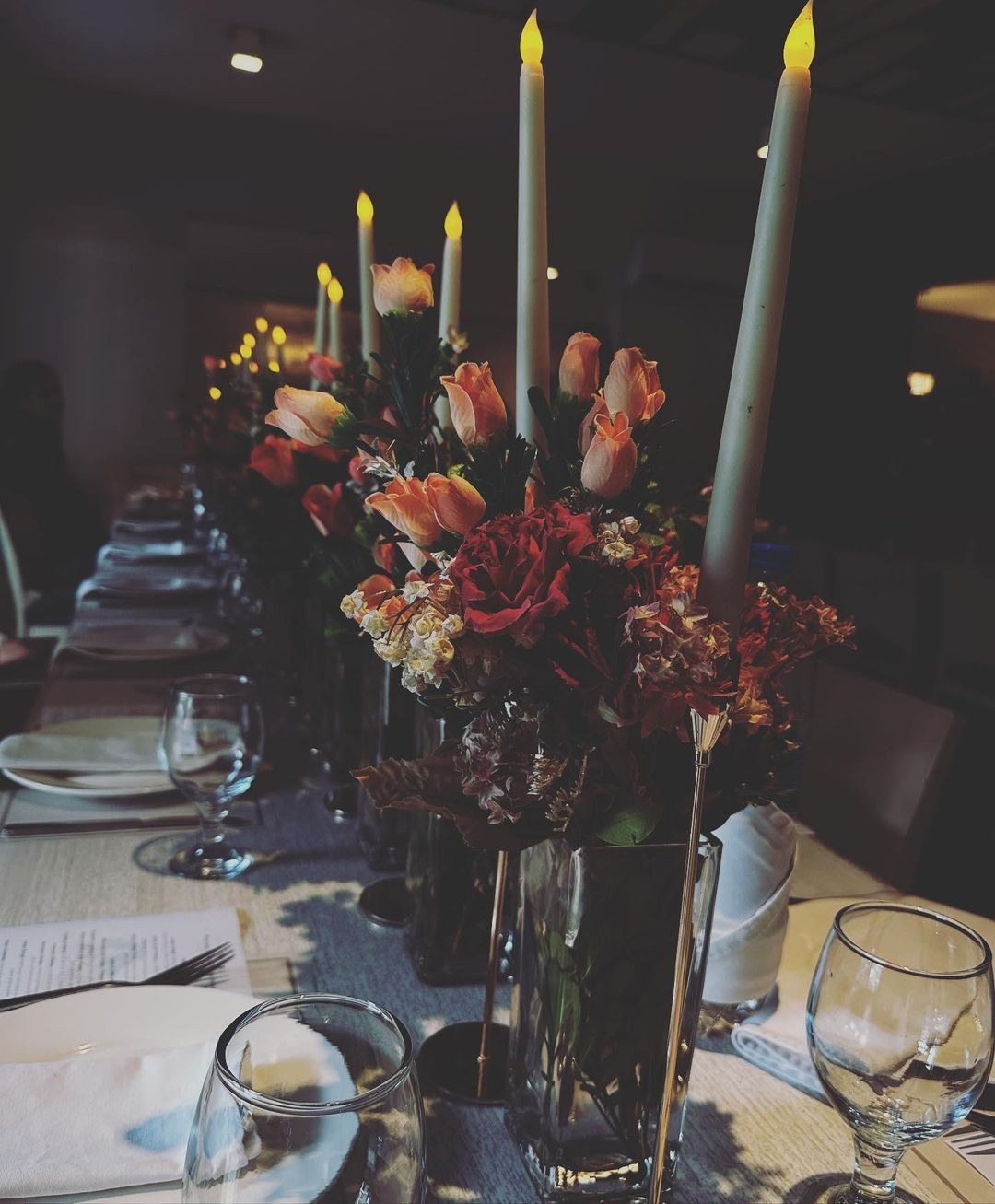 Wishing Minal all the health and happiness in the world as she begins her motherhood journey!
Have something to add? Share it in the comments