With Season 8 in full swing, we can't help but throw in some names for the inevitable upcoming instalment
KARACHI:

Koffee with Karan is the go-to hub of all things gossip and drama when it comes to Bollywood. However, over the years, it's also become somewhat of a milestone. If you've made it to Karan's coveted couch, you've made it – period. It's no wonder that Ananya Panday eyes the same as a major achievement, lamenting the fact that her father never got to appear on the show.
In any case, there's no good reason why our Pakistani stars can't make it to the Koffee couch. With Karan's Konscience giving him a hard time as of late, perhaps it'll nag him enough to have him invite the following Pakistani stars to the inevitable upcoming season:
Fawad Khan
This one's a no-brainer. Come on. Bollywood loves Fawad. India loves Fawad. Besides, there's just so much publicly unresolved drama here. The Ae Dil Hai Mushkil fiasco lives in most people's minds rent-free, and it's time the audience got some answers. Moreover, Fawad and Karan share great chemistry, which is evident from the handful of interviews they've done together. We absolutely need to see this reunion and hope it paves a path for the duo working alongside once more, creating cinema magic yet again.
Mahira Khan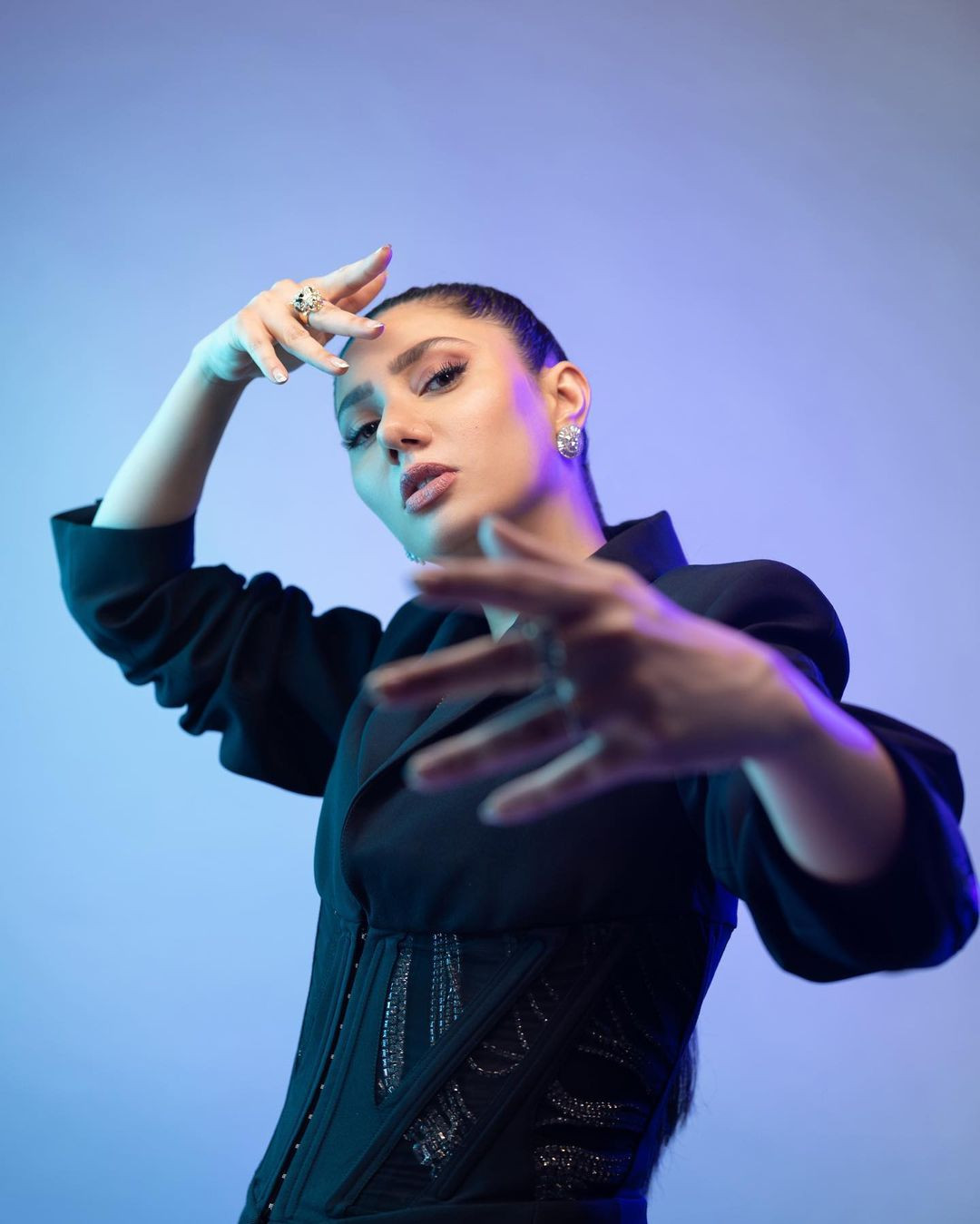 There is no way a Koffee with Karan season takes place with Pakistani stars and Mahira isn't invited. It makes no sense. She's Pakistan and India's Zaalima. It'd be even better if she could be placed on the hot seat beside Shah Rukh Khan. It's only fair that two of the biggest stars from Pakistan and India share the couch. Perhaps, we could hear how Shah Rukh feels about Mahira, her acting skills, and working alongside the Pakistani superstar.
Hania Aamir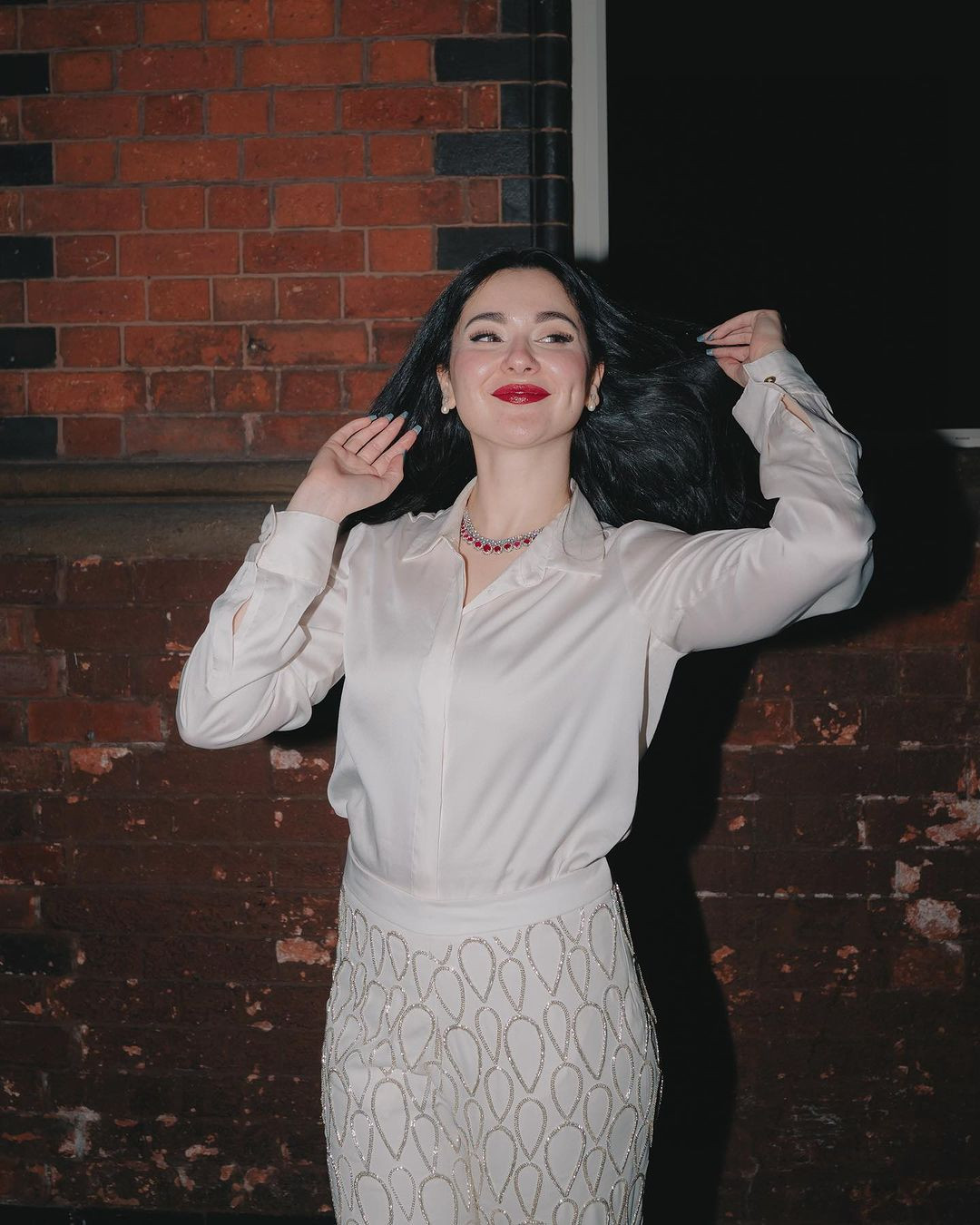 We've all seen one too many memes about how one of the most unfair things to come out of the partition is Hania being left over at our side. Indians love the quirky, bubbly star, and it's only fair that KJo gives them what they want. It'd also be interesting to see Hania's personality shine through, given that it is one of her stronger suits. One can expect the rapid-fire round to be beautifully chaotic, and any competitive activity to be fueled by friendly rivalry. We need to make this happen, Karan.
Adnan Siddiqui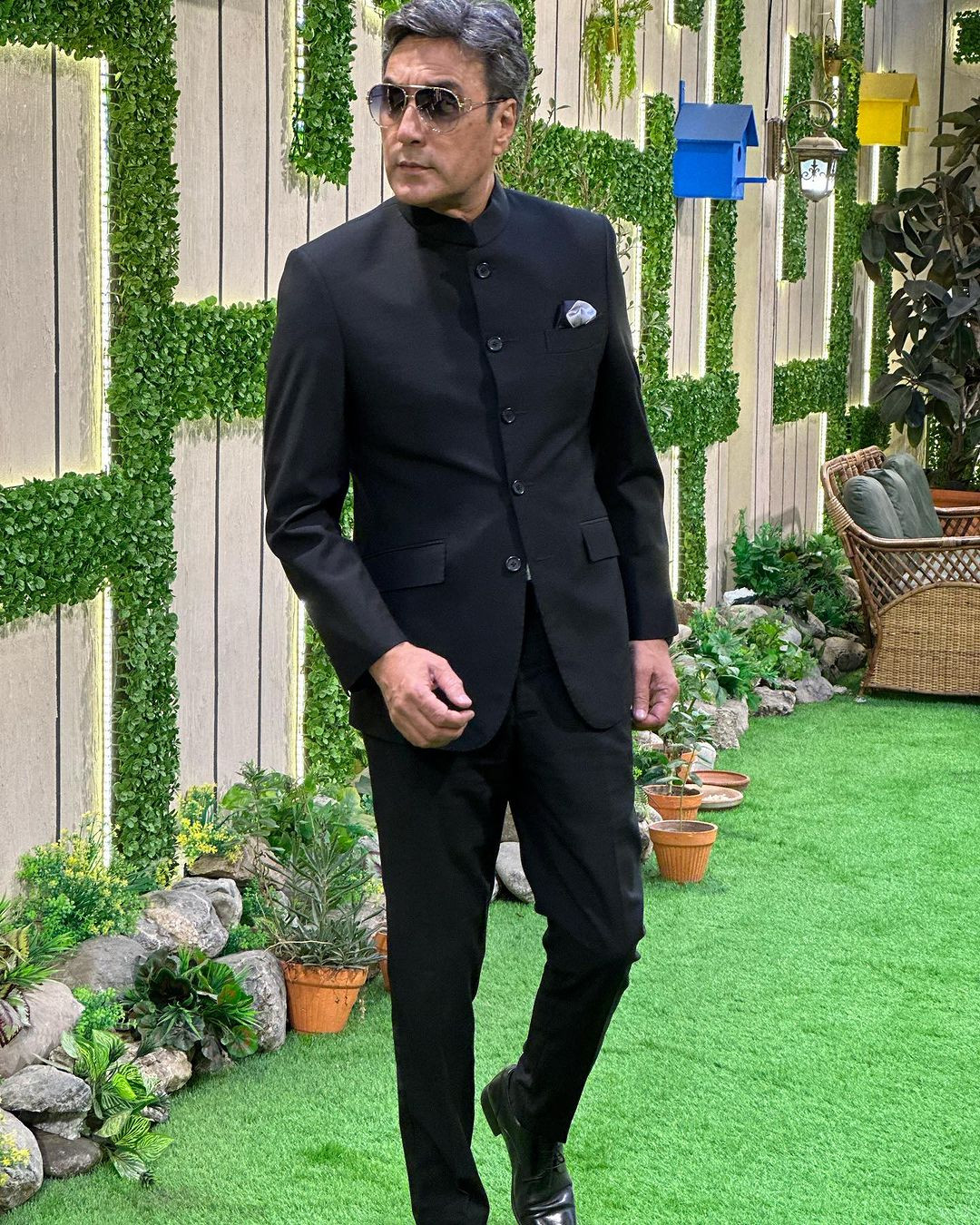 While Adnan is beloved on our side of the border, the star has worked in India well enough to warrant an invite. He's also one of the primary examples when it comes to discussions around the immense success of Pakistani dramas, even across the border. Karan could pick his brain, while also enjoying Adnan's casual, often cheeky and mischievous demeanour that many have seen shine in interviews where he's comfortable. It would also be interesting to hear him speak openly about his experiences in India.
Humayun Saeed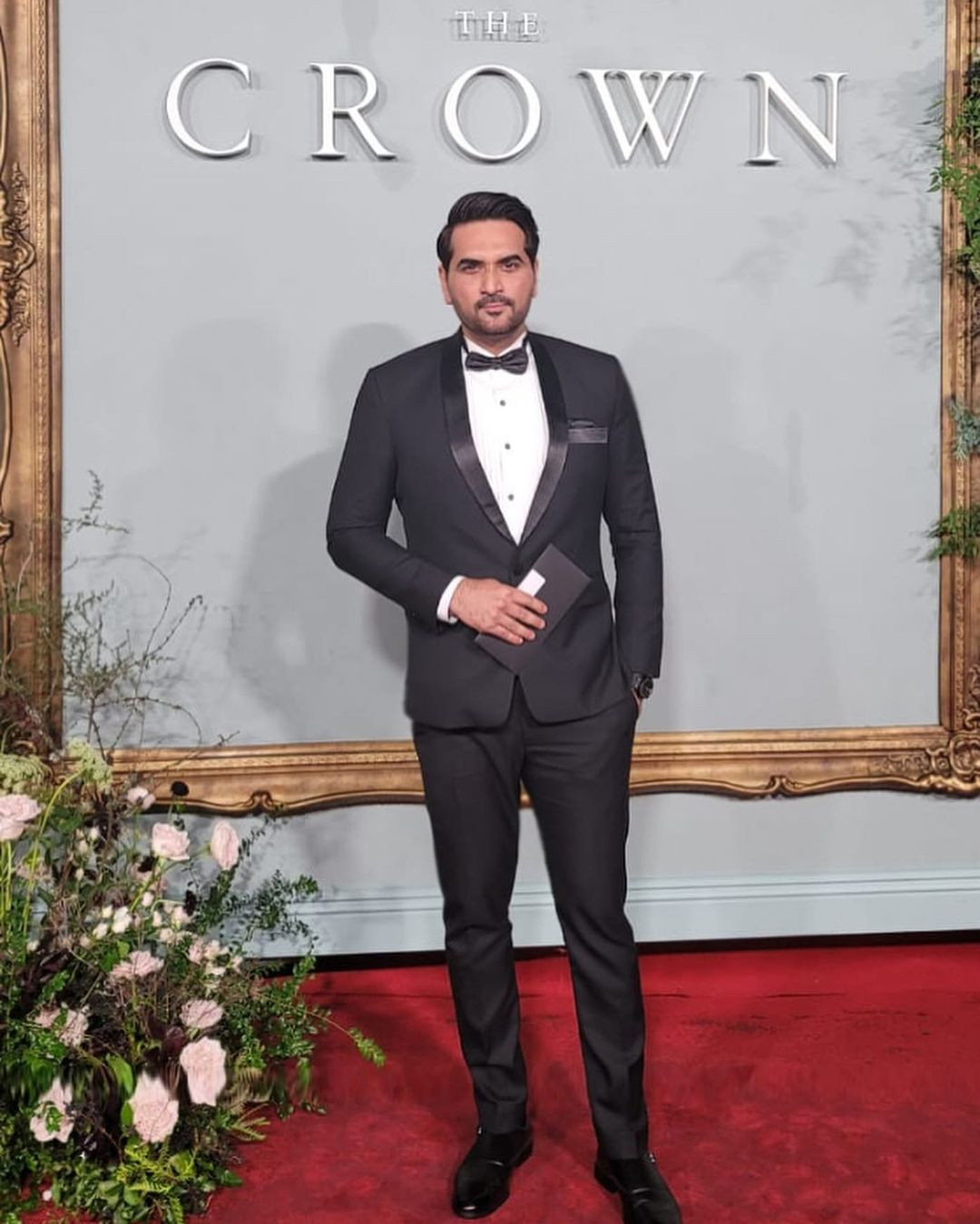 The biggest Pakistani superstar absolutely has to grace the Koffee couch. He just has to. Not only is he wildly successful in Pakistan, but Humayun also has a dedicated following across the border. To add to that, he's a global star now, and watching Karan try to pick his brain would be wildly intriguing. Moreover, it is entirely possible to unlock the star's mischievous side, should he be comfortable and asked the right questions. And if there's anyone who is unapologetic in their line of questioning, it's Karan.
Atif Aslam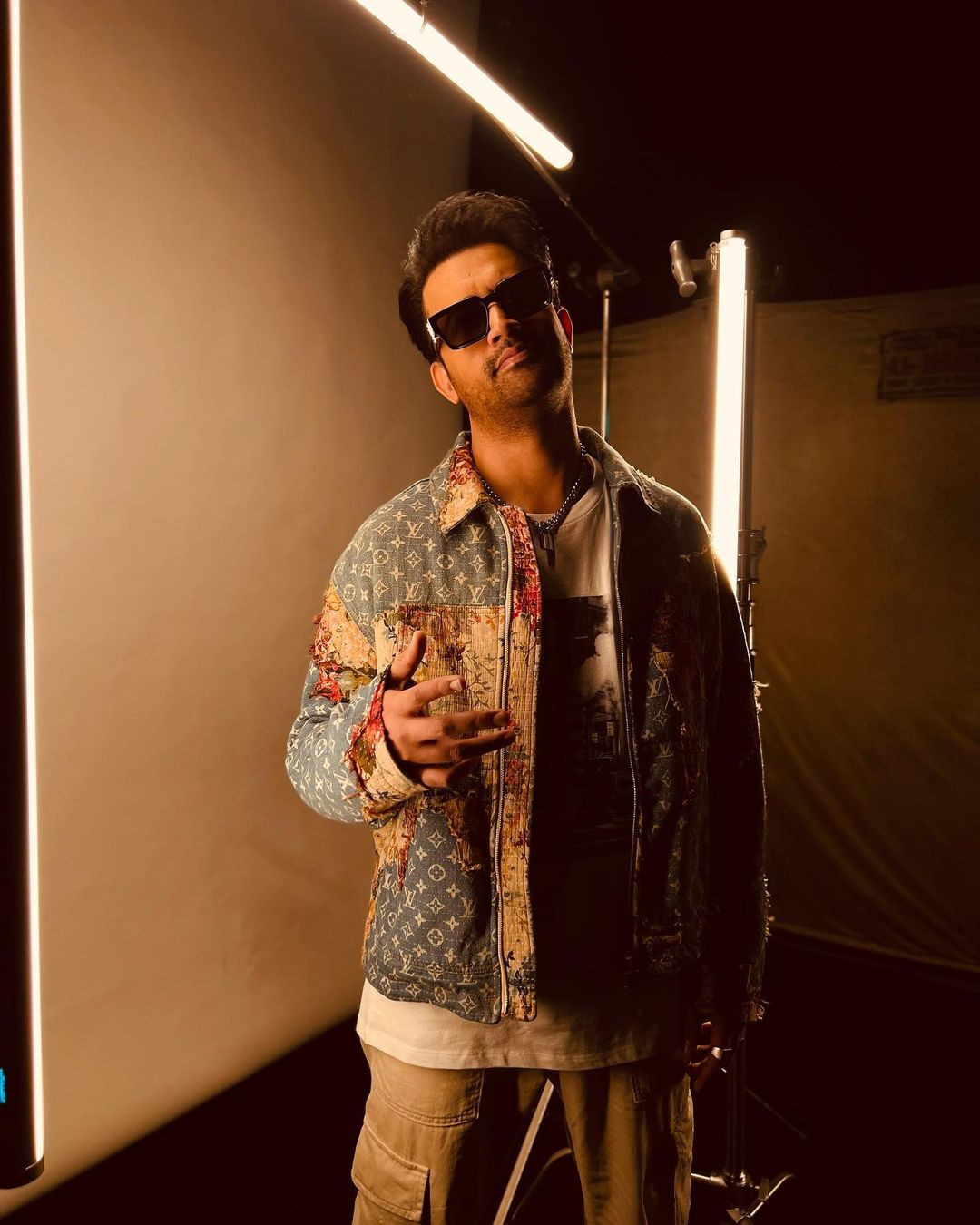 Not only has Atif given his all and more to the Indian film industry through his stunning vocals, but he is also a certified actor now. The star has been reinventing himself and he's always hard to pin down when it comes to interviews. Atif is also notoriously calm and collected in interviews, so it would be hilarious to try to watch Karan needle his way through the singer's mind. Besides, there are a plethora of Bollywood stories the musician must have that we just haven't heard. Bring him on the show!
Sajal Aly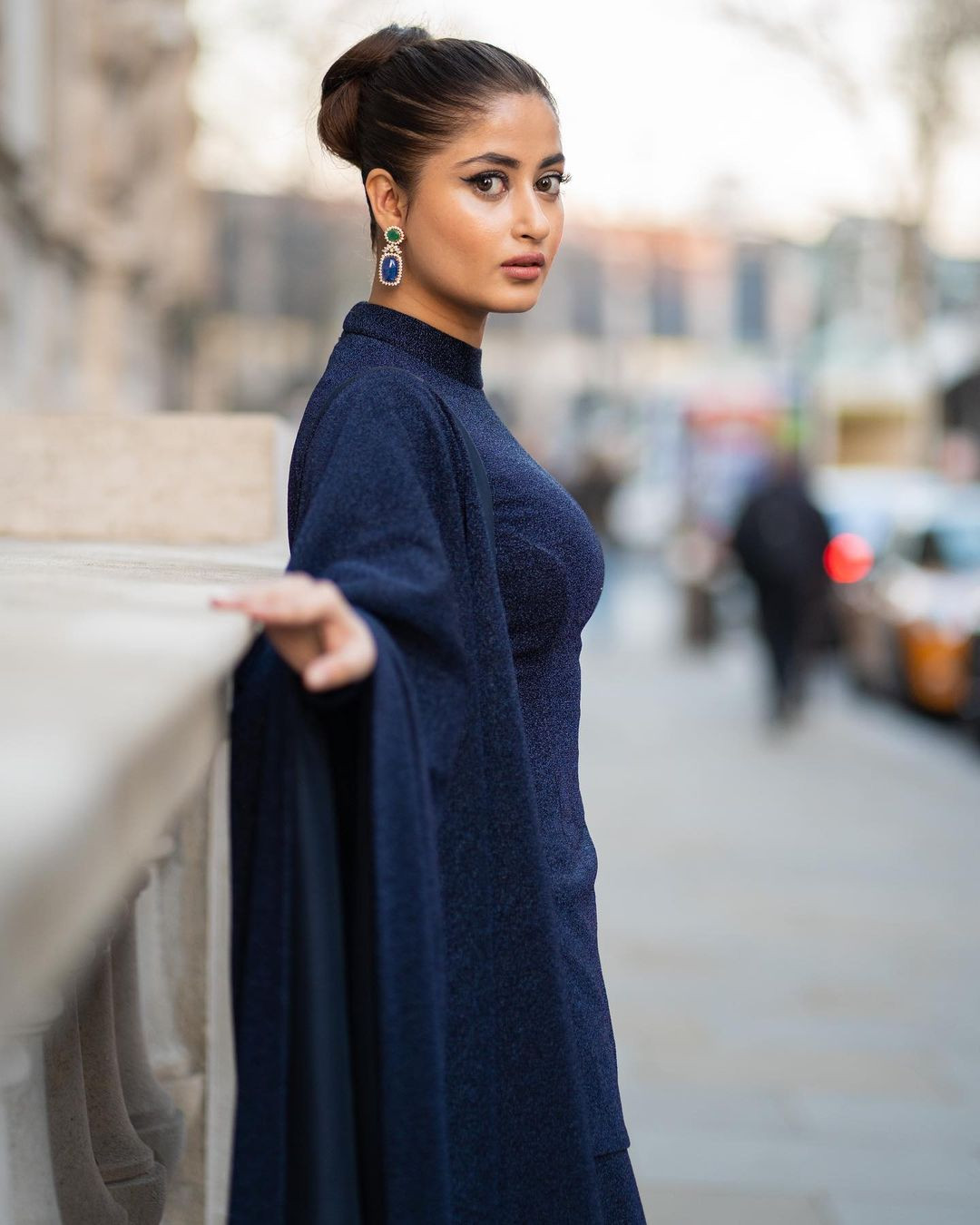 While the star has often spoken about her Mom costar on social media, inviting her to Koffee with Karan to fully pay her respects to the late Sridevi is simply the right thing to do. She could come alongside Adnan, who was also a part of the same offering. Hearing the two talk about the late Sridevi ought to be a nostalgic walk down memory lane, offering some rare heartfelt moments to the otherwise fantastically frivolous show. In addition to that, we'd love to see the coy Sajal open up in a way that is only possible in KJo's presence.
Ahad Raza Mir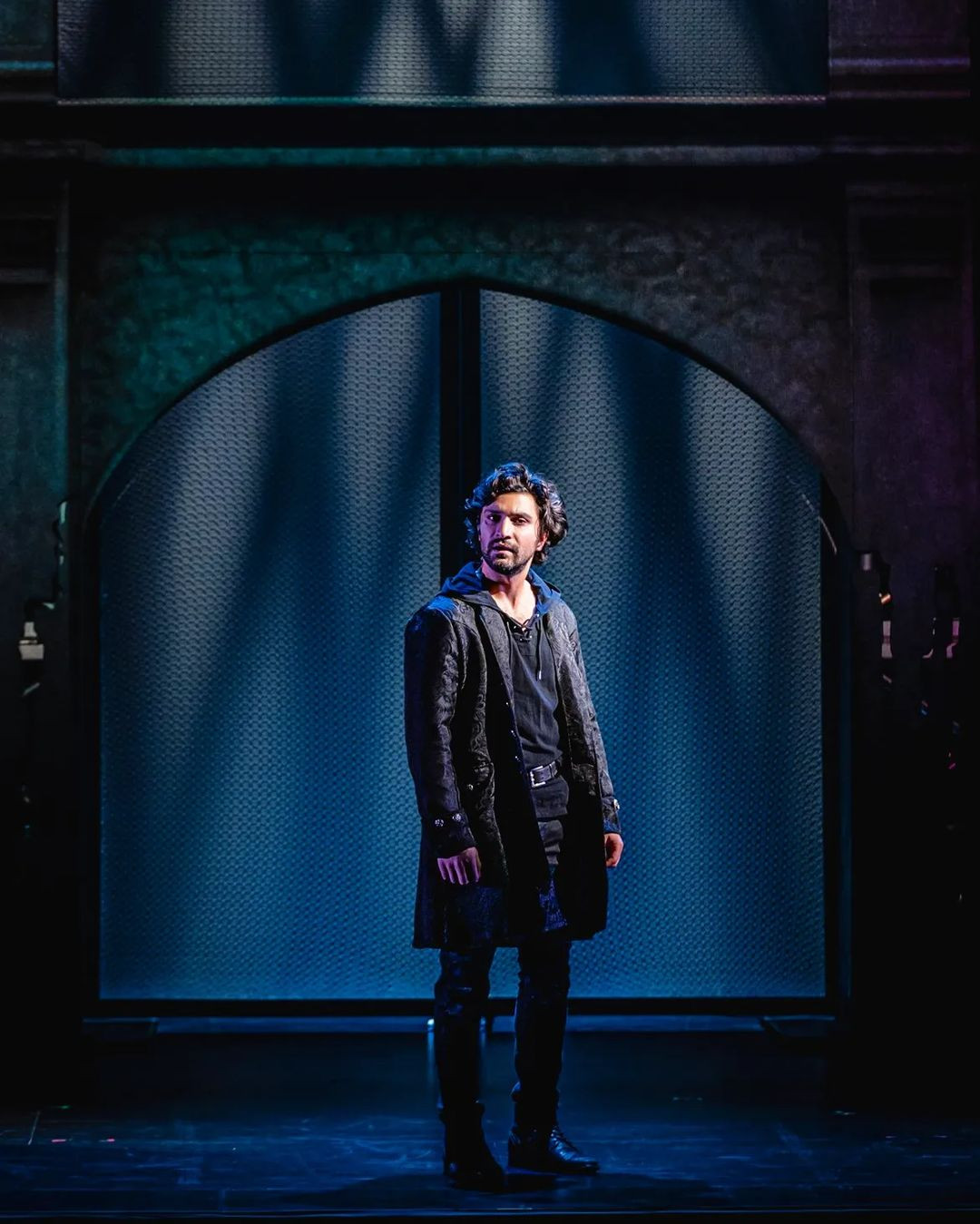 How can we not have our very own Hamlet on the show? Bollywood has compared Gurfateh Pirzada to him so many times that, at this point, the two deserve to sit face-to-face on Koffee with Karanironing out their similarities and differences, once and for all. Besides, Ahad is also a global star with international projects under his wing. And he has the wit and charm to pull off a Koffee interview and win numerous hearts.
Saba Qamar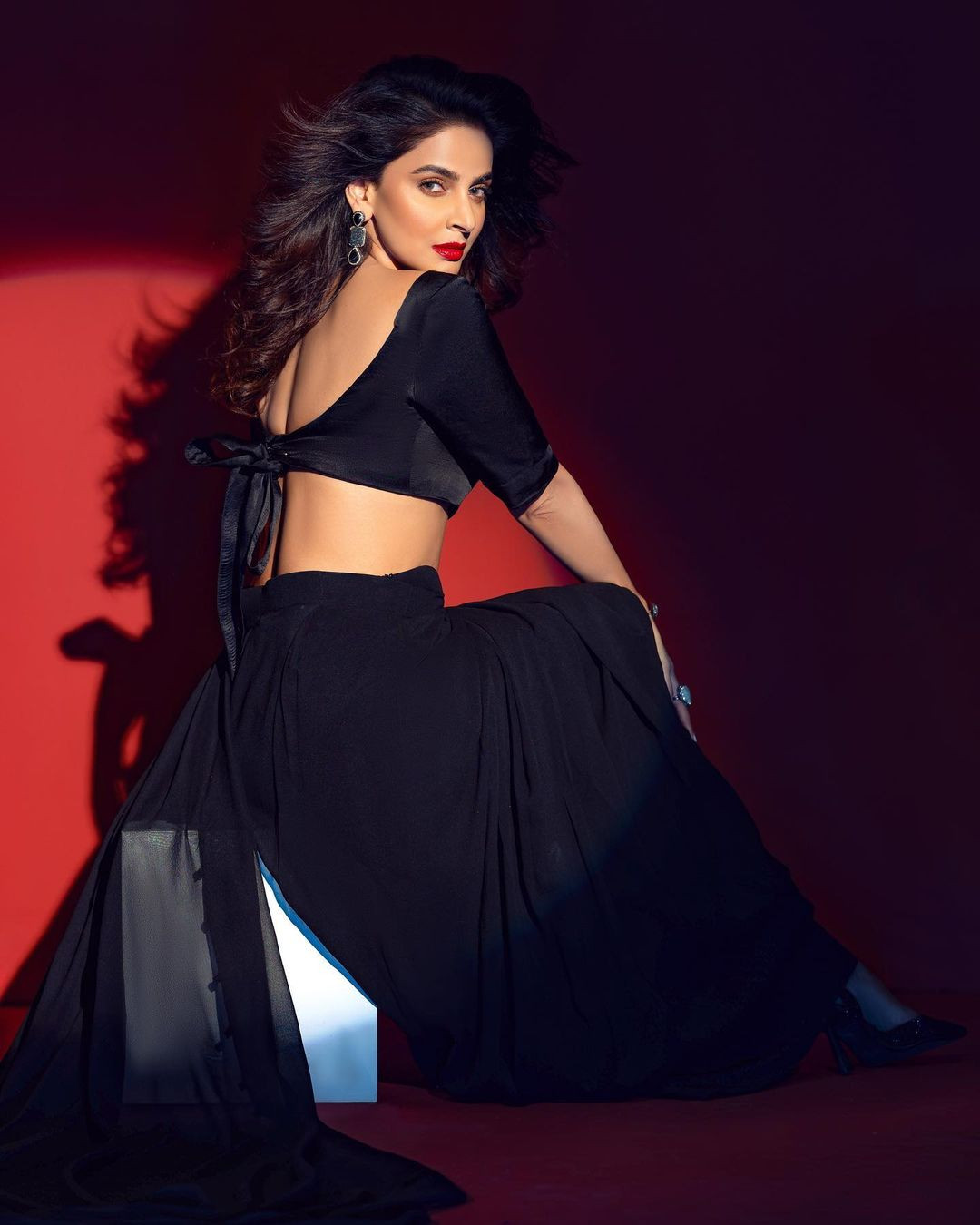 It would be criminal to not include Saba on this list. Loud, vivacious, bold, and carefree, Saba is quite literally the perfect candidate for the Koffee couch. In fact, Karan doesn't know what he's missing out on, not inviting this firecracker of an artist. She could weigh in on multiple aspects of showbiz, such as stardom, staying relevant, and owning the screen with immense skill and grace. Moreover, it would be a grave injustice to have her on the show and not question her about her experiences with the late Irrfan Khan.
To sum up, these nine stars absolutely must grace Koffee with Karan soon. Besides, with reports of the ban on Pakistani artists potentially lifting, this may just be the list Karan needs for the next instalment of the highly engaging and deliciously drama-filled show.
Have something to add? Share it in the comments