In the world of glitz and glamour, where the spotlight often shines its brightest, even the biggest stars were once children, blissfully unaware of the stardom that awaited them. Childhood pictures of Pakistani celebrities offer a captivating glimpse into their early years, revealing the innocence, charm, and perhaps a hint of the star power that would eventually propel them to fame.
From playful smiles to cherubic faces, these endearing snapshots of our favourite stars transport us back in time, reminding us that they too had a humble beginning. Join us on a heartwarming journey through the cherished childhoods of Pakistan's beloved celebrities.
1. 'Ghabrana Nahi Hai' because you truly know who this is
It's none other than the star all of us love – Saba Qamar.
2. You don't even need to guess, the face gives it away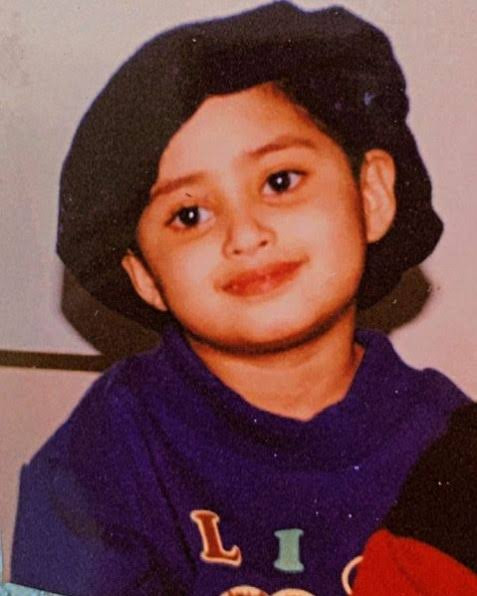 Yep, that's our very own Sajal Aly!
3. This kid had no idea he'd grow up to be such a beloved actor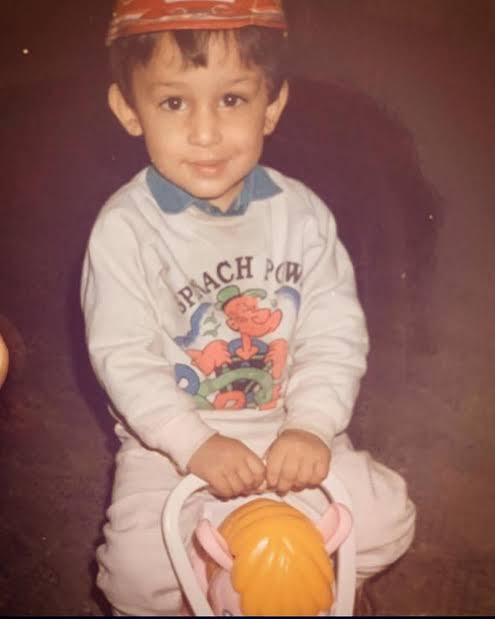 Did you get it right? It's Bilal Abbas Khan!
4. The hint's going to give it away, but this kid grew up to work with Shah Rukh Khan, and that's not even her biggest achievement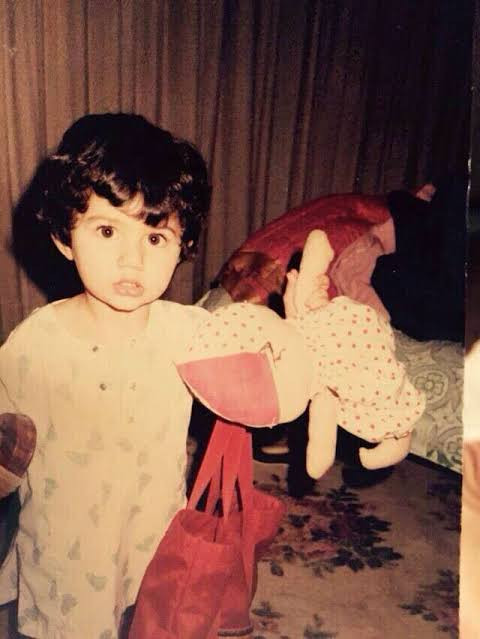 Yep, that's Mahira Khan. Still has that same adorable face.
5. This kid may have known what kind of roles he wanted to do in the future, because he's all geared up to show the world what he's got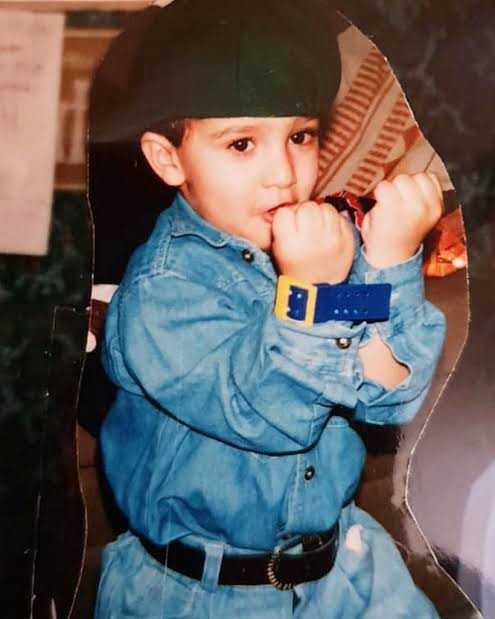 It's Ahad Raza Mir!
6. Does the picture make you go, "Suno Chanda?"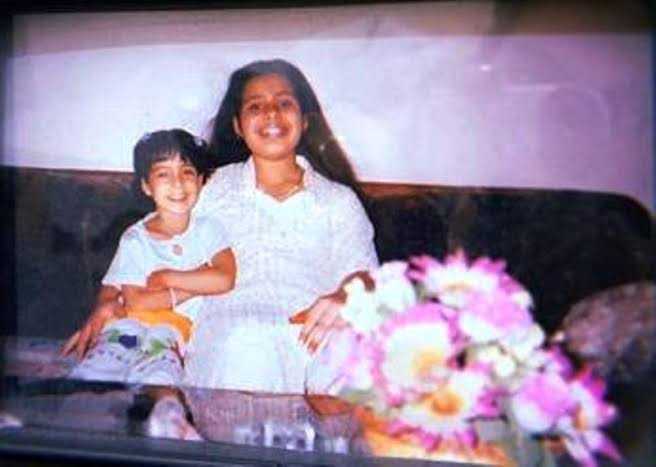 Because if the answer is yes, you would be spot-on. It's Iqra Aziz!
7. Pretty sure you're not getting this one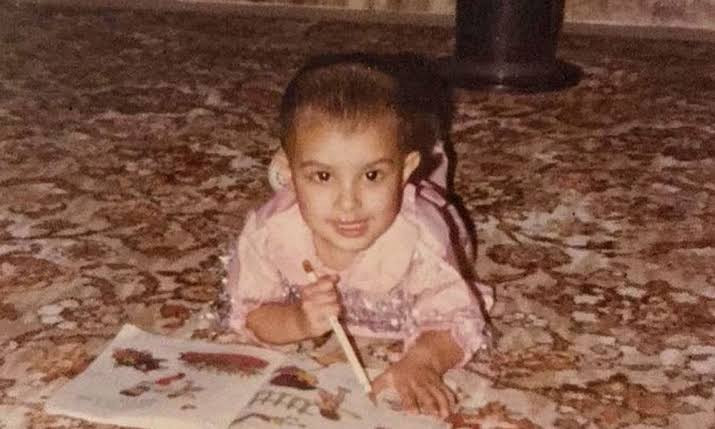 It's Mehwish Hayat!
As we've journeyed through the enchanting world of childhood pictures of Pakistani stars, it's evident that fame and fortune were distant dreams during those innocent years. These endearing snapshots remind us that behind the glitz and glamour, celebrities are, at their core, ordinary individuals who once giggled, played, and dreamed like any other child.
These images capture their youth and offer a glimpse into the foundation upon which their remarkable careers were built. While they may have grown up in different circumstances, their shared experience of childhood unites us all, proving that in the end, we're not so different from the stars we admire.
Have something to add? Share it in the comments